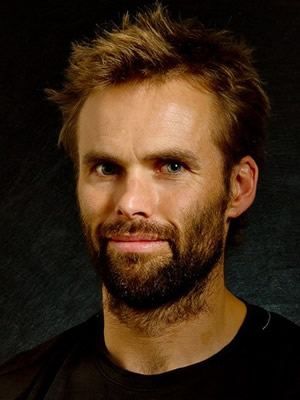 Mathew Farrell
Aerial, Camera Department, Camera Operator, DOP, Drones, Stills
Hobart
BIO
Mathew is a cinematographer and stills photographer with experience ranging from large productions to solo operations. He is experienced in MoVI and Aerials (CASA licensed drone pilot), and has experience with roped access work, small boat operations and remote area expeditions. He is an experienced polar guide, zodiac boat driver and climbing guide.
Mathew has worked on a range of features, shorts, commercials, documentaries and news.
Clients include: The ABC, BBC, Travel Channel, Huffington Post, News Corp, Getty, Telstra, Camelbak, Henty, Black Diamond, Sea to Summit, Tasmanian Symphony Orchestra, Tasmanian State Government, University of Tasmania, Polar Latitudes, Fredbird Productions, Toyshop Productions, Roar Film and Latitude Films.