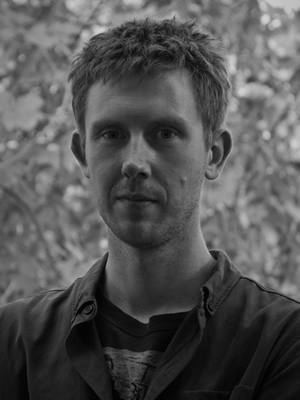 Kale Elbourne
Colourist, Editor, Motion Designer
Melbourne
BIO
Kale is a creative video editor with years spent working in top shelf Melbourne companies such as the The Butchery & AJF Partnership. His experience enables him to slip seamlessly between cutting TVC's, sizzle reels, branded & social media content.
His versatility is proven by a  body of work across all formats, and a reel featuring a checklist of high profile brands such as Holden, Officeworks, Target, IGA, Forty winks and DARE Iced Coffee.
Possessing a strong appreciation for visual storytelling, Kale's offline editing is enhanced by his ability to colour grade, and strong motion graphics skills.
A level-headed and low-key collaborator with an eye for performance, Kale always strives to craft every frame.