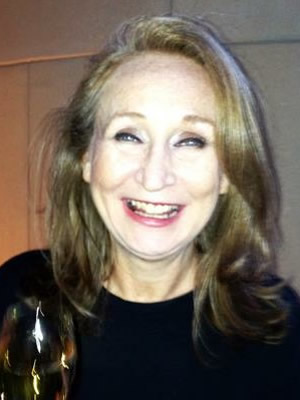 Janet Mitchell
Food Stylist, Stylist
Sydney
BIO
Janet Mitchell has been passionate about food from a very young age. Living it, eating it, dreaming it, talking it, cooking it, teaching it, breathing it – it was only natural that her vocation should be about food.
A professional food stylist for over 15 years to the advertising, publication and film industry, Janet has made food look luscious, tempting, gorgeous, fresh, delectable and just plain yummy.
Naturally, being a good food stylist, she is also creative, organised, a lateral thinker, has attention to detail and a good sense of humour! (Ask her how she got the prawn platter to stay intact on the elephant's head, as it charged off into the bushes in the SAKIMS TVC).
Janet works with some of the best food photographers and directors to bring a mouthwatering dimension to her clients' food. Whilst based in Sydney, Australia, Janet also travels interstate and internationally for food styling shoots and assignments.
Janet's experience, professionalism and fresh approach to every job ensures that working with her will be a piece of cake!