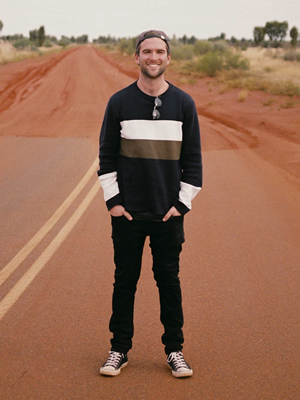 George Tyler
Camera Department, DOP
Sydney
BIO
George Tyler grew up in Auckland, New Zealand where he first worked in a video rental store, instilling his love for cinema. With his father head of Nikon New Zealand, he then became fascinated with camera tech at an early age.
While at film school in Auckland, George worked as a camera assistant on multiple large scale productions. After graduating he moved to Sydney, Australia to crack into a larger film industry where he built a name for himself in the camera department.
George has now been a Cinematographer for 6 years, and worked across a wide range of creative projects, ranging from TVC's and Online Content to Documentary Film. He has worked for brands such as Volkswagen, Hyundai, Hoyts, Kelloggs, Breville, and many more.
In 2016, George won Best Australian Fashion Film and in 2018 he picked up Mumbrella's Best TVC of the Year, for his work on an Australian Federal Police commercial.
As a Director of Photography, George has learnt the importance of working without ego, and with an emphasis on collaboration.