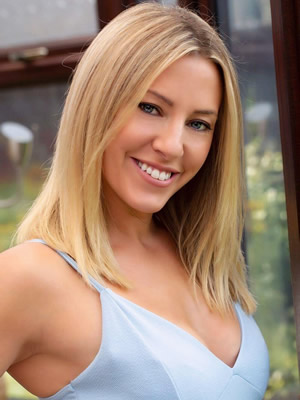 Emily Rose
Hair & Makeup Artist
Sydney
BIO
With 10 years' experience as a hair and makeup artist in London and Sydney, Emily-Rose is passionate, driven and dedicated to her career.
Based in Sydney, Australia she works with many of the world's top brands and celebrities including Nickelodeon, GHD, Dove Beauty, The Backstreet Boys and New Kids On The Block.
Emily-Rose loves to make people feel confident and beautiful in their own skin. With a modern approach to beauty and ability to create fresh and flawless makeup looks Emily is in high demand with new and existing clients.
She is a published author of two makeup books, a former beauty presenter for BBC Radio Oxford and beauty columnist for Holistic Therapist Magazine.
Skills include makeup, hair, skin finish, manicures, blogging and presenting.