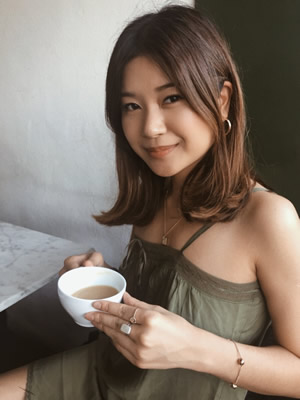 Edana Isobel Jamora
Art Department, Art Director, Production Designer
Sydney
BIO
Edana Isobel Jamora is a Production Designer and Art Director with extensive experience in Film, Commercial, Television, Lifestyle Branding, Advertising and Visual Communication.
Edana works within the areas of Film, Fashion, Commercial, Editorial and Creative Content– her work continuously captures her deep fascination with human connection in an aim to demystify the unspoken intricacies of the world around us. She highlights the significance of narrative and story-telling with her every endeavour. Her approach is to highlight the simple, the intimate and the emotive; uncovering the force behind understated subtleties.
Her work is rendered with her signature lens of romanticism, a call to attention on objective beauty and the importance of space and silence. She often explores the hyper-sensory through visual and sensorial discovery, pushing for timelessness, resisting currency and the transient.