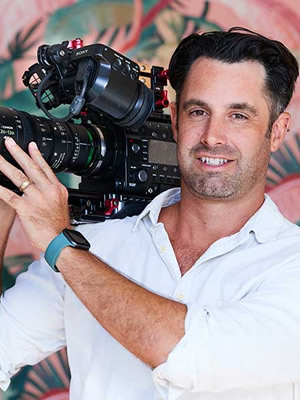 Clint Williams
Camera Department, Camera Operator, DOP
Sydney
BIO
I'm dedicated in capturing and producing high quality, and have worked as a freelance cameraman for major television networks, production companies, artists and business's both in Australia and overseas for the past 17 years.
During my career as a DOP and freelance lighting cameraman I have worked on a wide range of video production, broadcast and corporate. I pride myself in thinking outside the box when it comes to capturing original imaginative pictures, and getting the job done right, on time and on budget.
My portfolio includes Reality, Current Affairs, documentaries, live outside broadcast, commercials, promos, corporate, lifestyle, tourism, branded content, behind the scenes, ENG, sport and live events.