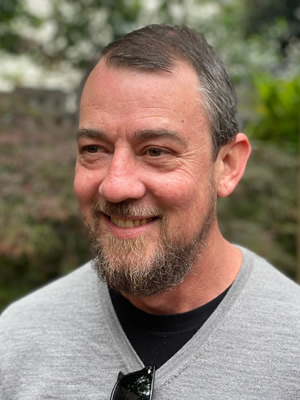 Chris Dea
Editor
Melbourne
BIO
A multi-skilled editor with broad experience across the industry.
A Premiere, FCP and Avid editor. Also using After Effects, Resolve and the remaining Adobe Suite.
Online, Offline, Title Design, VFX, Grading and mastering.
Workflow design and management.
A good communicator who thrives as part of a great group.
Recently working on numerous Animated series, starting with workflow then storyboard editing, assemblies, revisions and mastering/delivery.
Previous TVC editor for a large hardware retailer and other clients.
Wide experience from docos to feature films.
Fast, friendly and no nonsense.