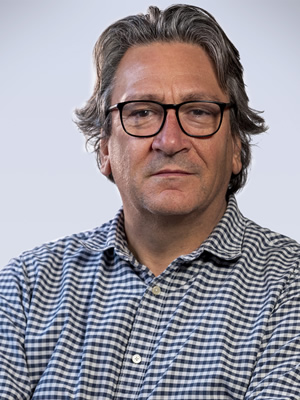 Andrew Letho
Director, Producer, Shooter Producer
Sydney
BIO
I have a hands on knowledge of multimedia, video production and live event processes with a healthy dose of passion for creating, managing and delivering high quality, thumb stopping content.
As a senior producer with over 25+ years' experience creating video, interactive content, exhibitions and live events, I have been fortunate to have produced content across a diverse range of subject matter and disciplines covering B2B, B2C, TVC's, TV Shows and NFP's giving me unique insights into various forms of production genres and where they can be best applied.
Running a production business for 20 years employing several people, I very quickly developed a steadfast approach to budgeting, scheduling and positive client focused outcomes for all our work. It has instilled in me a high sense of responsibility & confidence with autonomy in decision making and clear communication with clients and stakeholders.
Producing is a collaborative profession, so managing teams and matching the right external and internal  talent with the right project, juggling several projects at the same time and managing client expectations and budgets are second nature to me. With a design thinking approach to ideation, I 'join the dots' when taking a brief and in many cases help clients develop their brief.
With a love for storytelling coupled with experience across producing, directing, strategic thinking and a healthy dose of passion, I've been creating compelling, engaging content in all mediums for over 30 years and still love it!