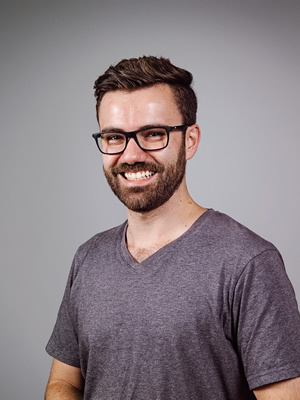 Alexandre Guterres
Editor
Sydney
BIO
I have been working as an editor for over a decade, always looking for exciting projects across different formats from TVC to long form documentaries.
I studied film and advertising production in Brazil and moved to Australia in 2012 to attend Sydney Film School. As my thesis short film, I directed No Quarter, for which I won the Ellie Award for best editing by the Australian Screen Editors Guild.
Over the last years living in Sydney I have worked with some of Australia's biggest brands, such as Qantas, Tourism Australia, TAB and Hungry Jack's, having collaborated with some of the top production companies across the country while working for Clemenger BBDO.
I have also had experience of editing long form documentaries for clients like The Woolmark Company, Vogue and Harper's Bazaar. As well as branded content for clients like Visa and V Energy.