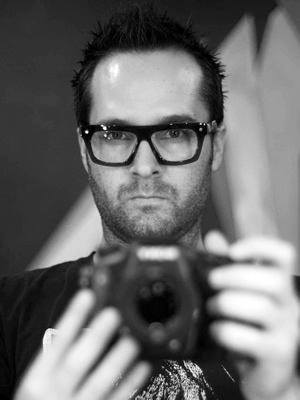 BIO
Adam Heise has produced projects both locally and internationally and has gathered over 15 years of experience. He has applied the craft across multiple industries, brands and artists such as Sony Ericsson, NSW Tourism, Samsung, HTC, Commonwealth Bank, HSBC, Hyundai, PalPal, MTV, Miami Horror, and Empire of The Sun.
Adam's work began in the edit suite cutting commercials, music videos, both short and long-form narratives—unscripted and scripted. During this time, identifying the importance of composition, light, image sequences and coverage also untapped his affinity for cameras and optics.
It is a collaborative approach with the client and team that encompasses Adam's commitment to high-quality screen values integrating capture, post-production, finishing and output.
Because Adam has produced in many remote and global locations, his resilient and agile approach have become valued by his clients.