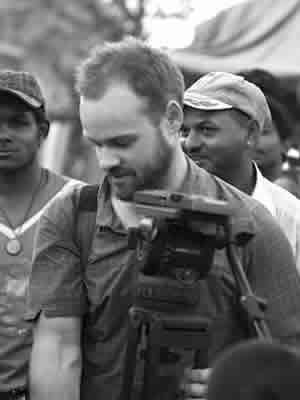 Trent Butler ACS
Director / DOP, Camera Department, DOP
Sydney
BIO
Trent Butler ACS, is an accredited, multi-award winning Director of Photography and Director living in Sydney, Australia.
He is known for bringing an innovative aesthetic to the art of contemporary cinematography.
Trent has lived and travelled around the world, refining his skills in cinematography. He has lived in Russia, Israel, China and Malaysia and filmed documentaries, advertising and other programming in over 40 countries.
Trent has won over 20 awards, including numerous Gold Awards from the Australian Cinematographers Society and his work contributed to a 1st place prize at the Human Rights Press Awards in Hong Kong. He has also received nominations at various other industry awards.
Trent regularly judges award entries for the Australian Cinematographers Society (ACS), Australian Academy of Cinema and Television Arts (AACTA) and the Australian Film Institute (AFI).