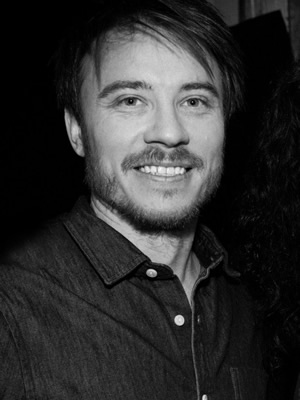 Nick Maher
Editor, Producer
Sydney
BIO
Nick Maher is a video editor with 15 years experience across many projects and genres. He cut his teeth as a youngster creating music videos in the early 2000's and his career has grown ever since.
Nick specialises in editing for television and online with experience ranging from music TV to long form documentary series; from TVCs to online branded content to fashion and has basic After Effects, colour grading and audio mixing skills.
His has done work for Netflix, MTV, Channel 7, Channel 9, Mercedes Benz Fashion Week , AMP, Lynx, Flora and more.