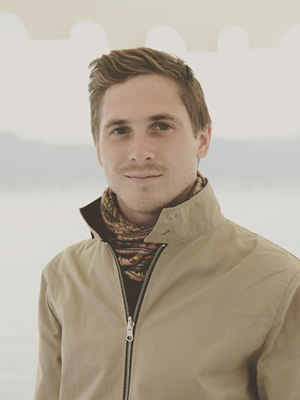 Matthew Early
Camera Operator, Camera Assist, Camera Department
Sydney
BIO
Matthew is a Sydney based 1st A.C with experience in all genres and proficiency in a wide variety of High Definition and Digital Cinema formats such as ARRI, RED, Sony and Canon.
Since beginning his career, Matthew has gained experience on a range of productions from Documentaries, Features, Drama, TVC's and Music Videos. Most notably, his work in broadcast television has seen him obtain credits on numerous long-form documentaries, including Bondi Rescue, Julia Zemiro's Home Delivery and Air Rescue.
Matthew is a Dual Australian/UK Citizen and is able and willing to travel and work worldwide. Having already travelled for work extensively across Australia domestically and internationally to Malaysia, Hong Kong, China and Nepal.
Excellent work ethic, strong communication skills and a passion for professional development makes Matthew a valuable asset on any production team.