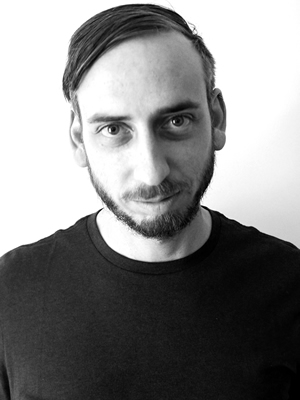 Matt Harvey
VFX & Compositing, Animator, Motion Graphics
Sydney
BIO
My name's Matt Harvey. I've been in the creative industries since about 2003. I've experienced
a lot of different things in a lot of different places; From local training facilities, to international design & advertising agencies, TV to gaming, print to digital and all over Sydney, London and Amsterdam. A lot.
I'm now a full-time-freelancer. Meaning I work for clients and agencies all over the world remotely on a full-time basis, most of the time. My specialities lie in visual crafting, creative direction and motion graphics. I also do a bunch of other things, one being music, sometimes photography and illustration. Please get in touch.