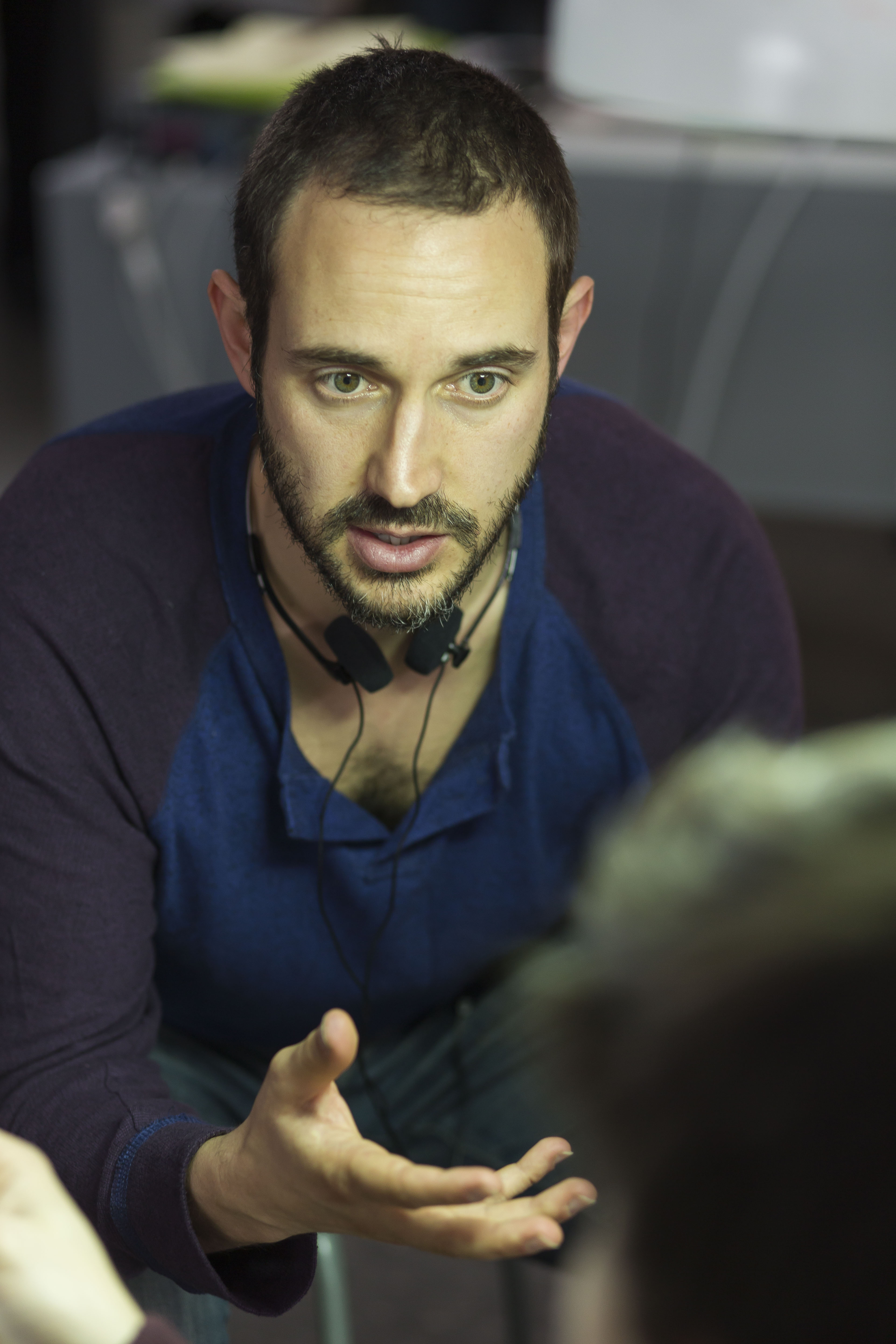 Josh Mawer
Director, Editor
Sydney
BIO
JOSH MAWER is an award winning director and editor with over a decade of experience in broadcast & corporate in Australia and the USA.
A strong understanding of the art+craft of filmmaking and a passion for making stories means it's always a great experience to have him on board. He excels in finding human stories from a palette of footage to play with. And he just digs listening to people and finding out their wonderful stories.
As a director Josh recently co-wrote and directed Legacy and Opal, during study with the Australian Film, Television & Radio School. These are at festivals, with Legacy winning Best Director at North Wales International and screening at more; including Fantasia Montreal; London SciFi; Other Worlds Austin; and nominated for the National Irish Science Fiction Film Awards. He's flown in choppers filming for the New York Dept. of Environmental Protection, made commercials for the American Medical Association and South Carolina Ports and directed energetic kids for a toy commercial and a music video.
His short Gone was funded through the First Breaks grant from Metroscreen. His film Blood Type, co-directed with Tex Whitney, won best direction in the Sydney 48hr Film Festival 2009.
As an editor Josh has cut commercials, TV stories, news, online content, and recently seen a spike in preroll advertising. He's worked with companies such as The Feds, Jungle, Freemantle and Clockwork Films. He's sent hundreds of TVCs to air. He's edited documentaries; from investigations into Russia's political climate, to domestic abuse in Western Sydney. Clients include the New York Department of Environmental Protection, Australian National University, NRMA and Microsoft.
Josh holds a Graduate Diploma of Narrative Directing from the Australian Film, Television & Radio School (AFTRS) and Bachelor of Information Technology (Information Systems & eCommerce) from Wollongong University