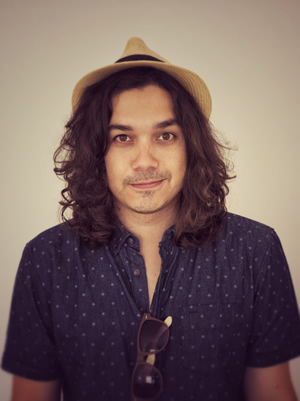 Guss Mallmann
Editor / Shooter, Director, Editor
Sydney
BIO
Guss is an award-winning multi disciplinary filmmaker who leads teams through the production of innovative concepts and engaging stories across multiple platforms, focusing on generating strong business results.
His directorial works have been distributed online, broadcast across various countries and screened at festivals worldwide – reaching audiences in the tens of millions.
Since 2001, Guss has been producing creative content such as online viral videos, TVCs, features, short-films, music videos, television specials and promos, as well as websites, apps and games for WEB and WAP; collaborating with stakeholders such as Optus, Telstra, Über, Westpac, CBA, MTV, Pizza Hut, Columbia Pictures, ABC, Bankwest, Virgin, and more.