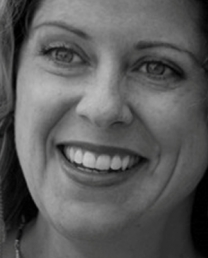 Emma Cohen
Medical
Sydney
BIO
Emma has a full medical kit including resuscitation equipment, naturopathic and homeopathic products.
Emma also has an extensive support network of various types of health practicioners.
Emma is skilled in emergency situations and has worked previously in Cardio Thoracic, Emergency and Pediatric wards.
Emma has over 11 years' experience in the film and television industry and has worked on sets big and small comfortably assisting any department.
Emma is also experienced with children and well know to the Office of Children's Employment.