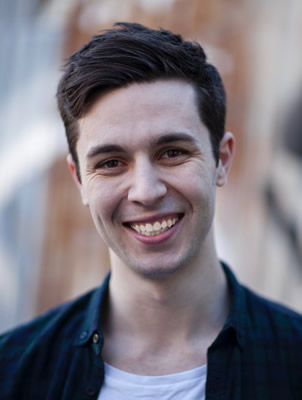 Chris Butel
Director / DOP, Editor / Shooter, Camera Operator, Camera Department, Director, Editor
Sydney
BIO
Chris Butel is an award winning Director, Cinematographer and Editor based in Sydney Australia.
Throughout his career Chris has directed or filmed projects in 6 Australian states and 10 foreign countries including: UK, France, Germany, Switzerland, China, Vietnam, Hong Kong, India, United Arab Emirates and New Zealand.
He regularly collaborates with producers, cinematographers, gaffers, editors and motion graphics artists to execute on a variety of creative projects for companies such as Qantas, Intel, Toshiba, GSK and Johnson and Johnson.
As a Cinematographer Chris has operated on every modern digital cinema camera system including Canon Cinema Eos, RED, The Arri Alexa as well as various DSLR systems including the Canon 5D and the Sony A7s.
As an editor Chris is also highly experienced with the Adobe Creative Cloud suite being able to ingest, edit, colour grade and sound mix, with programs such as Premiere, Photoshop, Audition, Media Encoder as well as DaVinci Resolve and a range of other software plugins.