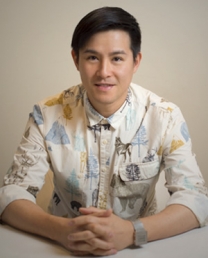 Bill Chen
VFX & Compositing, Animator, Motion Graphics
Sydney
BIO
Bill is a multi-disciplinary artist.
He came from a design background and has worked as a concept artist, 3D animator, photographer and Motion Designer on various projects. These include Fox Sports, Sony, Optus broadband, and films such as The Great Gatsby and Happy Feet 2.
Being in a creative role across different mediums helps him see things in different perspective.